Linkinpartner Europe GmbH, international forwarding, located close to Frankfurt Airport, Germany, was founded in September 2009 and provides full service transportation plus offering a wide range of logistic solutions.
 
In April 2011 Linkinpartner has opened the ocean freight branch with an experienced staff in Hamburg.
Further to this, we are also offering our service in Stuttgart since June 2014.
Thanks to our fast, friendly and dedicated service, our clients trust in our service. Linkinpartner managed to keep a continuous growing.  Besides, we are counting on a very close relationship with ocean carriers, airlines and all other partners.
Linkinpartner is holder of the IATA license since November 2010 and FIATA member since October 2011.
We are Authorized Economic Operator (AEO), since April 2013
Certification
Linkinpartner is IATA Cargo Agent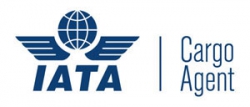 Linkinpartner is Authorized Economic Operator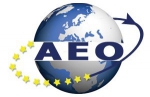 Linkinpartner is Fiata Member